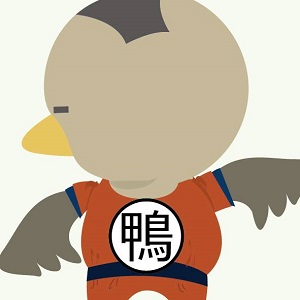 AHIRUYAH is located in Kaohsiung,which is the third largest city in Taiwan. As the biggest city in south Taiwan, Kaohsiung is by no means a cosmopolitan city.

However, one of the reason that makes Kaohisung attractive are the people. By the smiles on their faces, you can feel that people of kaohsiung really enjoy their life. Like the heat of southern Taiwan, people of Kaohisung are warm-hearted and always willing to send a helping hand. They could be a little over warm-hearted sometimes, but tourists would be somehow attracted to it.

I felt that way too when I first arrived at Kaohsiung years ago. And I intented to share this feeling with my friends and to you, so I opened this guest house in here. Welcome to AHIRUYAH Guest House! And let's falling love with Kaohsiung.