MRT Formosa Boulevard Station   [捷運(MRT)「美麗島」站] 

In the top 15 most beautiful train stations in the world, Formosa Boulevard Station is place 2nd in the list, being one of the busiest stations along Kaohsiung MRT system, it is certainly the most beautiful one. The station is also the location of the "Dome of Light". The "Dome of Light" is featured on the upper part of the station, is known as the biggest public art installation all over the world. It was designed by Italian artist Narcissus Quagliata.It is 30 metres in diameter and covers an area of 2,180 square metres. It is made up of 4,500 glass panels. And the Exit 1 to 4 was designed by Japanese architecture Takamatsu Shin. The main theme of his design was PRAYER. It's also one of the must seen sites. And AHIRUYAH is located near by the famous Formosa Boulevard Station.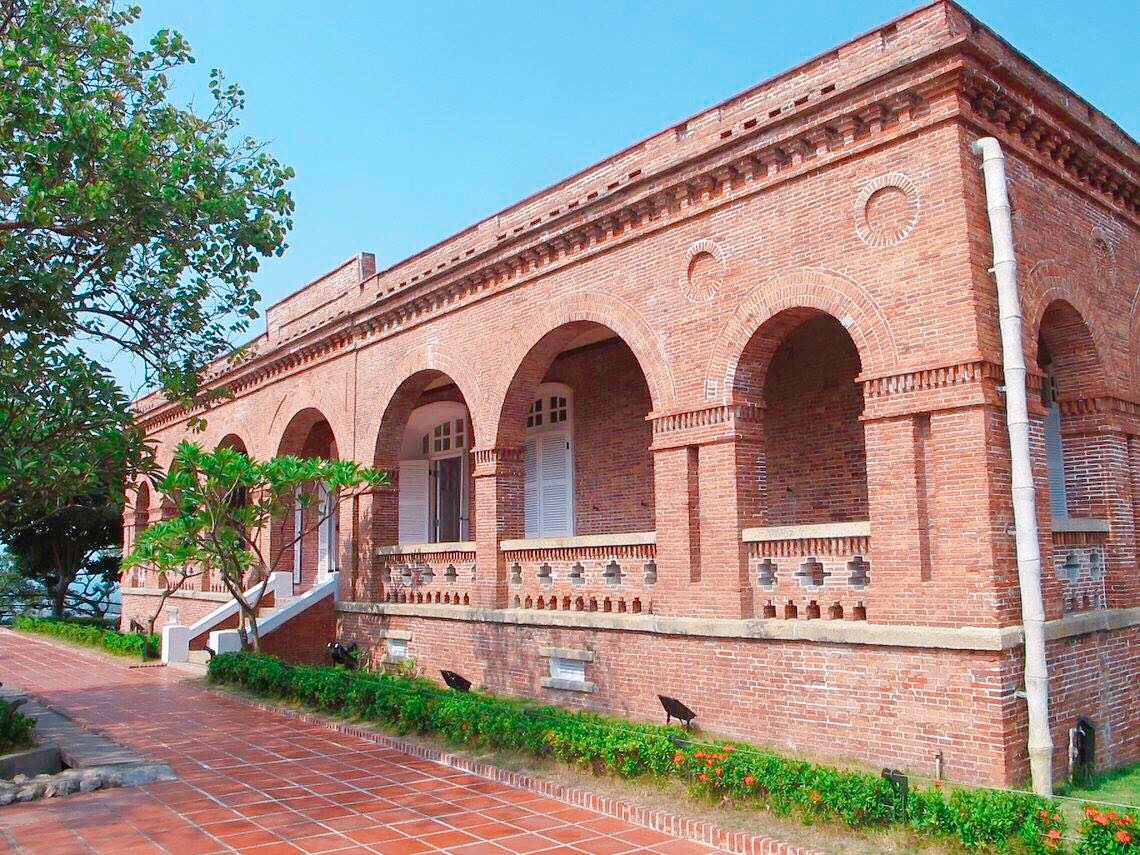 British Consulate at Takao [打狗英國領事館文化園區]

Located in Gushan District, British Consulate at Takao lies at the peak of Shaochuantou and overlooks Xiziwan Bay and Port of Kaohsiung. This red brick building with arched corridors on both sides is Taiwan's first western-style building. Now it's called Taokao British Consulate Cultural Zone and serves as a tourist attraction. In 1931, under the Japanese ruling this building was converted into an "Ocean Observatory" and a Weather Bureau Observatory in 1945. It was restored and reopened to public in 2004. The architecture of this building is that of the late Renaissance, providing a technical and stylistic basis for later Western buildings in Taiwan. It's famous for the sunset view. For your reference, this building was considered as Takao British Consulate before 2009, however it's for residence only.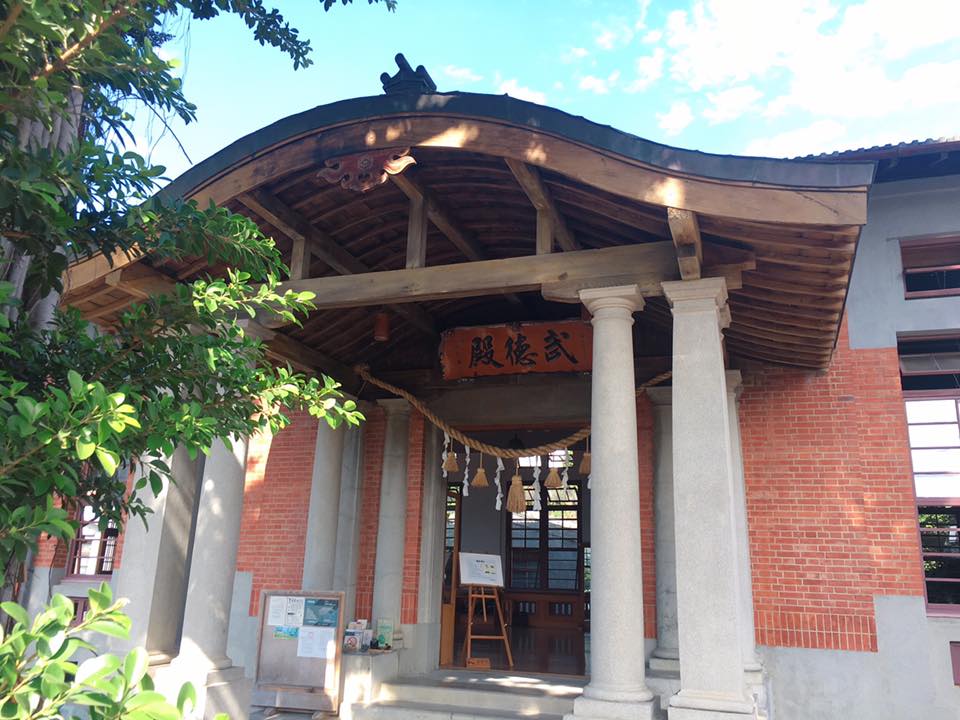 Wude Hall [武德殿]

Kaohsiung Wude Hall (also know as the BUTOKUDEN) is located in Gushan District near the Xiziwan area, which was built in Japan ruling period. This is where Martial Arts and Japanese Culture were taught to the community. Many of them were closed in Taiwan. The building in Kaohsiung was completed in 1924 and now is used as a place for Kendo trainging. And their Taiwanese master is belong to the school of Miyamoto Musashi whom was famous for his Dual Wielding technic.